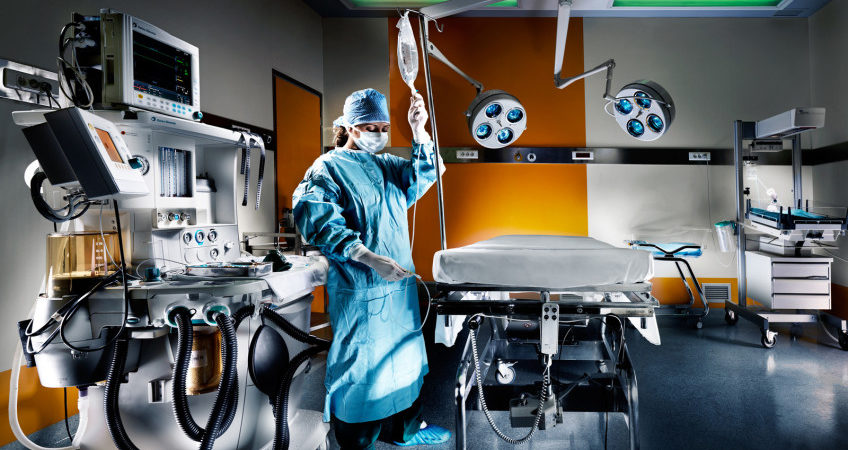 Here are 10 predictions and key trends for outpatient surgery and ASCs, including key specialties and outpatient growth, through 2027.
1. Over the next decade, inpatient discharges are expected to decrease 2 percent while outpatient volumes will likely grow 15 percent across the U.S., according to Sg2 predictions. As the government and payers scrutinize costs and push the shift to value-based care, outpatient surgery is expected to see an overall 11 percent increase from 2017 to 2022.1
2. Inpatient orthopedic and spine surgeries are expected to deceases 3 percent over the next 10 years while spine surgeries including spinal fusions are expected to increasingly head to the outpatient setting. Orthopedics and spine are expected to grow 35 percent in the outpatient setting over the next 10 years, according to Sg2.
3. Consumers will drive choice in the outpatient setting for orthopedic and spine care. This will dampen growth in rehab follow-up visits and shift care away from the hospital and emergency department setting.2
To read the full article on Becker's ASC Review, please click the link below:
December 28, 2017
Categories: