Charge Entry
---
Charge entry is a critical step in the medical billing process. AllianceMed's Charge Entry staff pays close attention to detail and is trained to rightly assign critical data per strict guidelines of all payers covering a procedure. From ICD-10, CPT Codes, to HCPC codes, our Charge Entry staff ensure that information is entered accurately and efficiently assigned to the correct patient..
We understand that medical personnel are more focused on providing healthcare services rather than keeping records. Occasionally a treatment or service may not be documented, which could be due to several reasons. Our team examines each record and correlates it with other reports to ascertain that no chargeable claim or the medical service is mistakenly omitted.
AllianceMed ensures that all services or treatments are documented. Those not reimbursable by the insurance company need to be billed to the patient and charges must be collected before the patient is discharged. We streamline the process of cash inflow by redirecting bills to the concerned party for payment.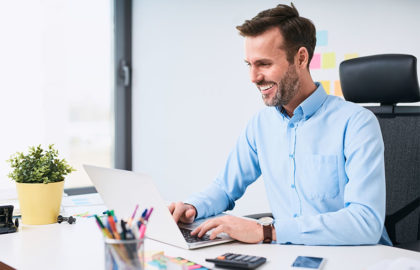 Highlights of our Charge Entry
---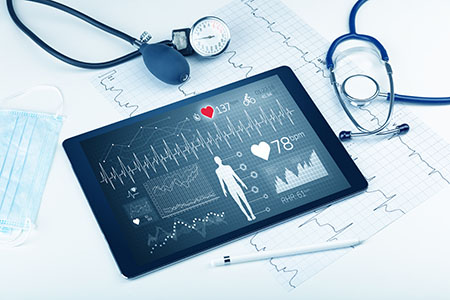 A healthcare organization provides numerous services to a patient from the moment they are admitted. AllianceMed monitors that every service or procedure rendered is recorded so that it can be billed. We ensure that all services are billed appropriately so that the income generated is more than the expenses incurred.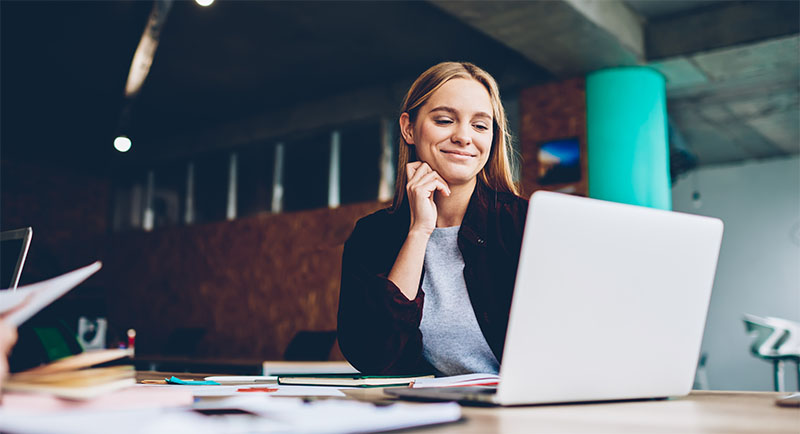 AllianceMed is a Revenue Cycle Management company which assists healthcare organizations to develop a system to document all services and treatments provided to a particular patient. Our extended services cover every aspect of medical billing starting with charge entry.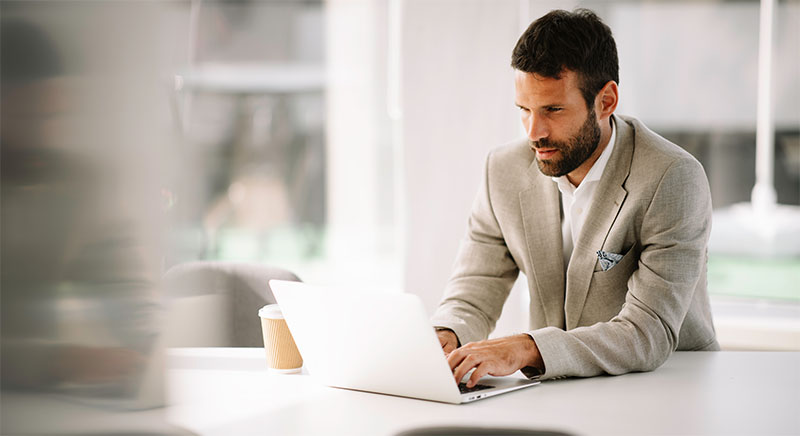 Charge entries which are not documented and are not billed result in a loss of revenue. AllianceMed follows up on charge entries and prevents a healthcare organization from providing services without receiving monetary compensation in return.