Collection & Follow-up
---
Although our established RCM process minimizes follow ups with Payers for collection, our team is also highly equipped to follow up with payers on denials, additional documentation requests, and other administrative remedies. Our thorough and proven follow through strategies are managed with tenacity and a deliberateness that embodies our internal motto, "Every Claim Matters!".
Collecting payments from the insurance company is not always easy and may encounter certain setbacks. The AllianceMed billing team is skilled in collecting and following up on payments with the various insurance companies. Doubts and inquiries posted by the insurance company are attended to immediately by our staff and we provide all required supporting information for clarification to avert further queries.
.The AllianceMed collection and follow through process is carried out in various stages:
Identify and evaluate the claim. Claims are reviewed against the patient's healthcare policy in to determine if the claim may need to be adjusted.
Analyze and document claims based on priority.
Refile claims which are still within allowable time limits. Refiling may be processed after verifying  the claim is accurate and conforms to the insurance company claim guidelines.
Medical services which are not reimbursable are billed to the patient and followed up for payment collection.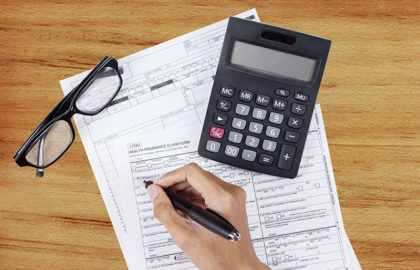 Highlights of our Collection & follow- through
---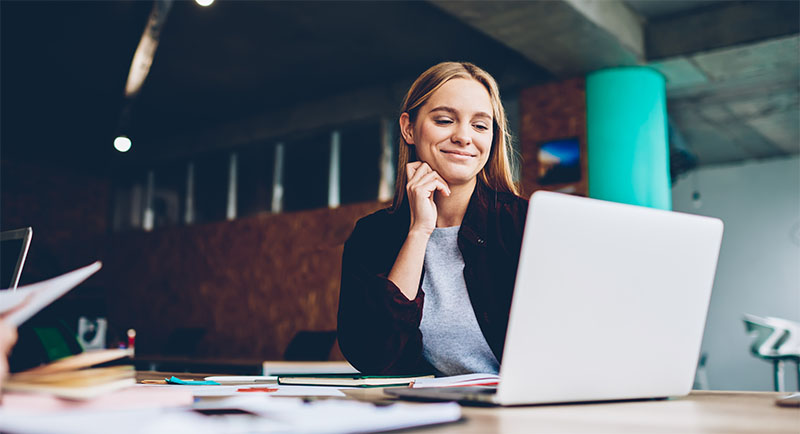 The AllianceMed team prides itself on achieving a benchmark for speedy collections. Beginning with accurate billing and coding our team works closely with the insurance company to ensure that all queries are responded to  and claims are reimbursed quickly.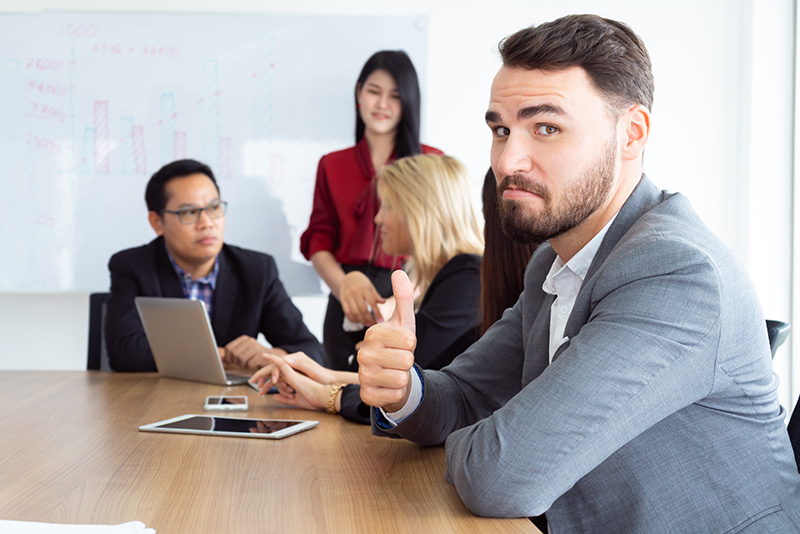 Some reimbursements take longer than others. The AllianceMed team provides required support and information to insurance companies to ensure that claim reimbursement is processed quickly. Our persistent follow up shortens the collection duration is shortened and any questions are quickly resolved.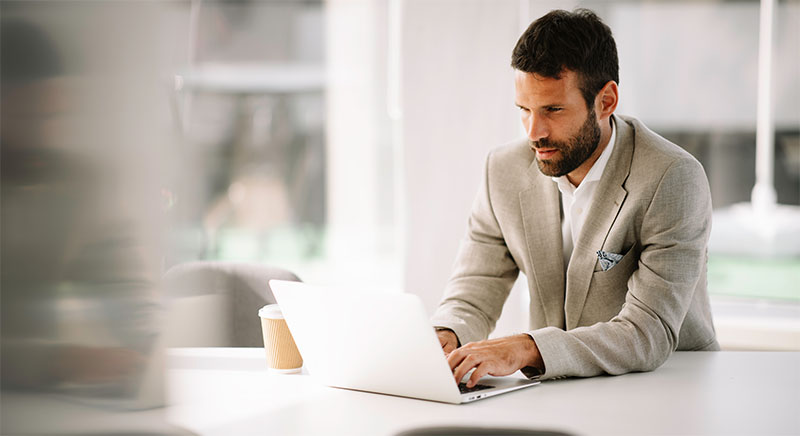 We are persistent and implore various proven strategies to recover overdue payments, partially or in full  from patients and other organizations who are responsible for patient reimbursement.