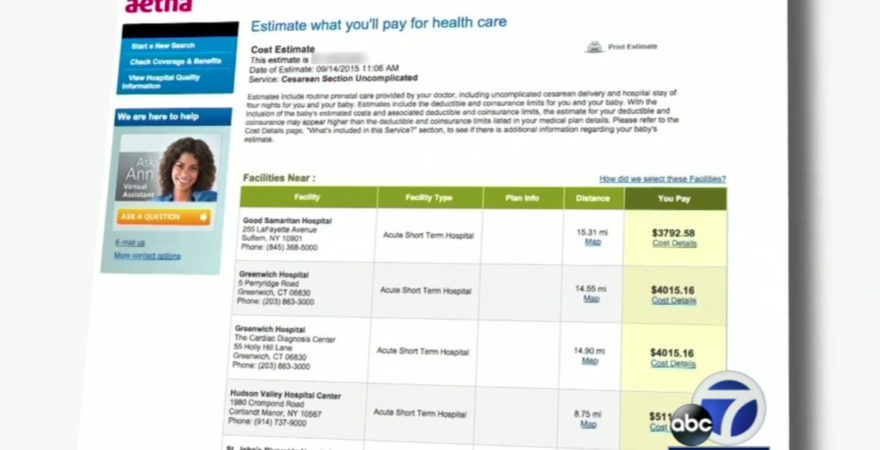 Studies show medical bills are the biggest cause of bankruptcies in the United States and health insurance doesn't always have you covered.
Insurance companies and hospitals make it confusing to know how much you'll owe, so Consumer Reports is offering a program on how to avoid surprise medical bills.
Eric Christensen had shoulder surgery this year and he thought everything would be completely covered by his insurance. "A couple months after the surgery, I received a bill," he said.
That surprise bill was for over $2,000 and a new survey from Consumer Reports found Christensen isn't alone. "In our survey, we found that one third of Americans got a bill where they had to pay more than they expected for their medical costs. The key to not being caught off guard is to know how much you'll pay before you go in," Consumer Reports Health Ratings Center spokesperson Doris Peter said.
But that varies widely, even within the same state. In California, the amount patients pay out of pocket for a total knee replacement ranges from being fully insured to almost $13,000.
And out-of- pocket costs for a C-section range from being fully covered to more than $14,000. "Many insurance companies have tools on their websites called cost estimators and you can go on there and look up how much you might pay before you go in and you can even compare the charges between providers," Peter said.
March 30, 2020
Categories: