Authorizations
---
Obtaining prior authorization is an important part of the revenue cycle. Our highly skilled Authorization Representatives have developed a centralized and streamlined process that minimizes errors and identifies best practices to quickly obtain authorizations and prevent delays in service. Our staff submits clinical documentation on our client's behalf utilizing insurance web portals, third party company portals, faxes, and phone calls to obtain prior authorization.
To reduce AR delays and claim denials AlllianceMed verifies the patients' medical insurance eligibility with the insurance company. This determine which aspects of the treatment is covered by the patient's policy and also provides information concerning medical coverage limits.
Authorization coordinators work closely with the provider and facilities to obtain the appropriate authorization within the quickest time possible.  A preapproval is instrumental in collecting payments more quickly from payers with a focus on increasing revenue.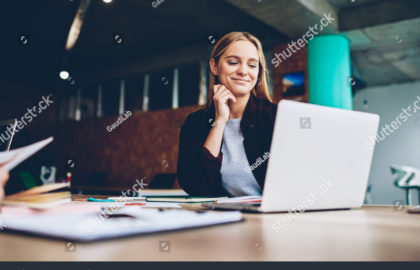 Highlights of our prior authorization
---