Patient Billing
---
As patient billing can happen at any point of time during the revenue cycle, our team ensures that accurate and correct patient billing occurs each and every instance. Through collaboration, our team validates accurate patient balances and the correct payment plans to be billed to a patient for co-pays, deductibles, and/or any co-insurance prior to procedure, as well as after the claim has processed.
Our patient collection team submits patient statements on our client's behalf through the utilization of mailed statements, collection notices, email reminders, and direct phone calls. They are equipped with the knowledge to explain EOBs received from the patient's insurance carrier. The patient collection team works closely with providers, facilities, and patients to establish payment plans in accordance to the patient's financial restrictions while balancing the client's reimbursement needs.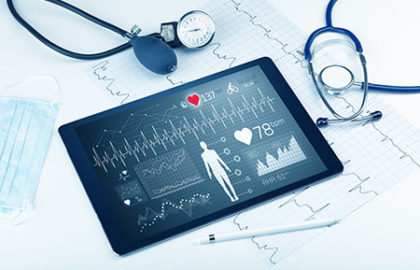 Highlights of our Patient Billing
---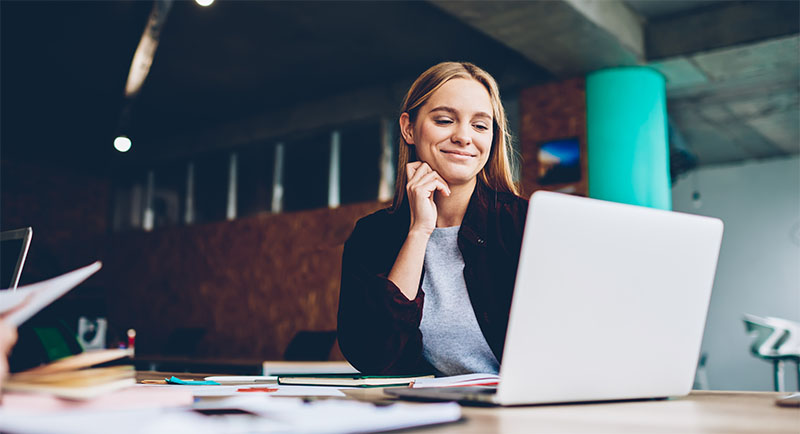 Providing patients with clear and concise bills mitigates excessive inquiries and increases patient confidence.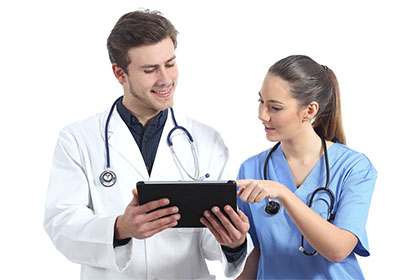 At AllianceMed we follow up with overdue patient bills through an efficient emailing system. This semi-automated system enables us to contact patients regarding payments in a consistent and cost efficient manner.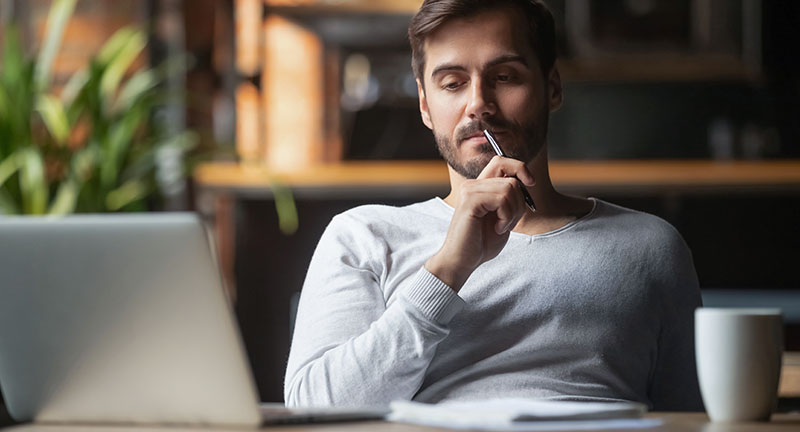 AllianceMed's advanced billing system tracks pending payments and payments already  received. We use a state of the art technology billing system to ensure that our clients receive the highest level of medical billing services.