Patient Choice
Patient Choice is a unique concierge service created by AllianceMed comprised of dedicated and compassionate Patient Advocates focused on educating patients on their insurance coverage eligibility prior to a procedure.
Patient Choice works closely with providers and facilities accurate patient benefit details critical to obtain maximum reimbursement for each claim as well as with Insurance companies to determine which medical services and/or medical equipment will be covered by the patient's health insurance company.
Patient Choice consultants correctly advise and educate patients of their treatment options, insurance privileges, expenses that will be covered by their insurance plan, and specifically what portion of the  patient's payment responsibility will be out of pocket.  Our Patient Choice consultation service ensures full billing transparency inquiries and concerns post procedure.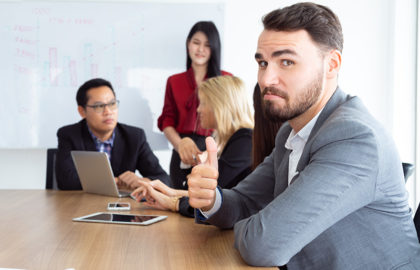 Highlights of our Patient Choice