Highlights of our Payment Posting
---
Our Payment Posting team is sensitive to the fact that any incorrect entry may negatively impact the Revenue Cycle including inappropriate billing of patients and wrong financial reports, which may lead to direct financial loss. With that in mind our team is extremely detailed and has developed a streamlined payment posting process that shortens the collection cycle by precisely determining which payments are the responsibility of the patient and which require reimbursements by other organizations.
All payers must submit an explanation of benefits (EOB) or electronic remittance advise (ERA) towards the payment of a claim. Payment posting and denial management are two extremely critical steps in the revenue cycle management for any healthcare organization. Our experienced payment posting team analyzes responses from insurance companies and directly routes any denials to the appropriate team. Payments are posted immediately to the respective patient claim for reconciliation.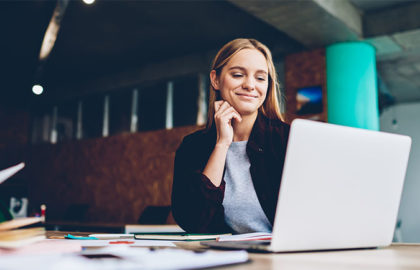 Highlights of our Payment Posting
---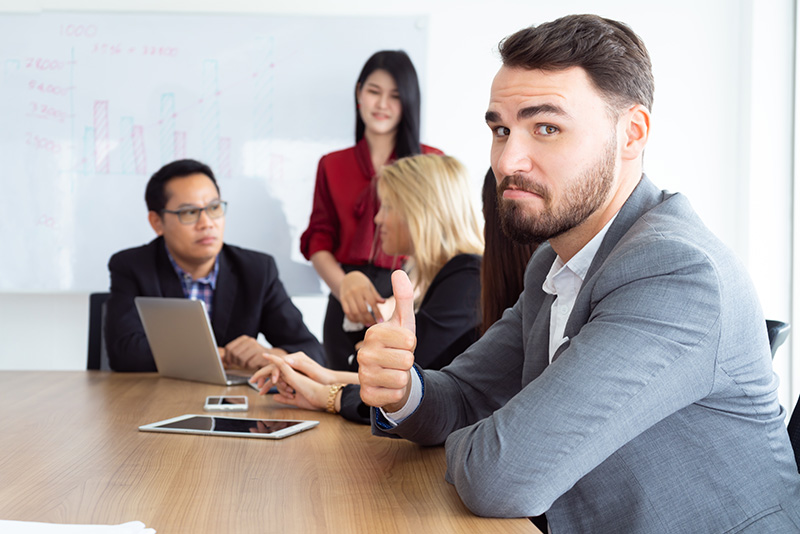 Considering the high volume of claims processed daily, there is a likelihood errors in billing and claim submissions may occur. Payment posting enables us to identity and rectify errors. AllianceMed certifies that all entries are double verified to eliminate any delays in payments.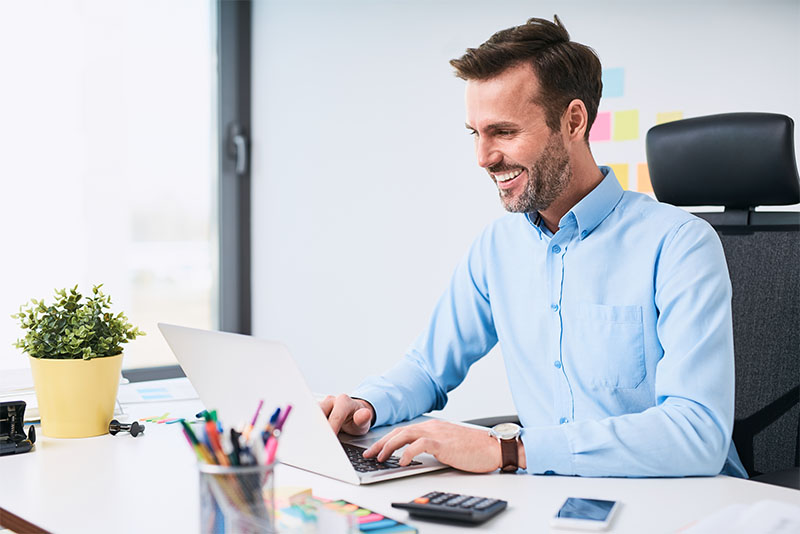 Our billing team ensures that payment posting is done without delay.  Additionally, payment posting provides us the ability to better understand the healthcare organization's financials and identify opportunities to increase revenue.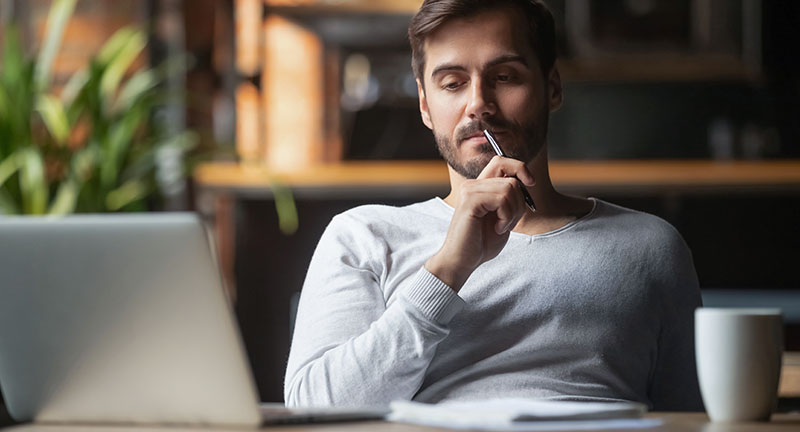 Payment posting helps to identify if a payment is the responsibility of the patient or required to be reimbursed by other organizations The AllianceMed team leverages payment posting information to rework claim denials and avoid errors in the billing cycle.