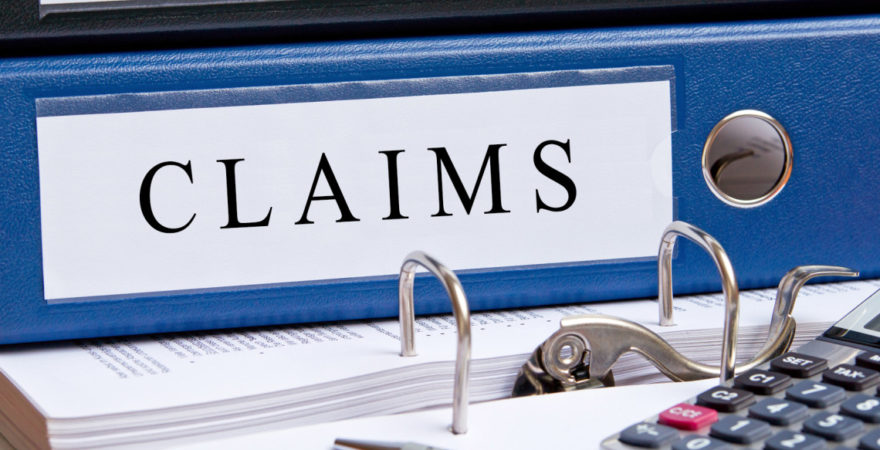 In UnitedHealthcare Servs., Inc. v Asprinio (2015 NY Slip Op 25298), decided on August 31, 2015, in the Supreme Court of Westchester County, UnitedHealthcare suffered a set-back against attempts to prevent balance billing by an out-of-network physician.
In this case, UnitedHealthcare ("United") brought an injunction action against an out-of-network (OON) orthopedic physician and his medical group (i.e., who do not participate in United's provider network) seeking to prohibit them from attempting to collect professional fees from United's members in excess of the payments made by the health plan.
United argued that it was protecting its member from being charged unlawful, unreasonable or excessive amounts which were not agreed to in advance, effectively asking the Court "to compel a health care provider to accept whatever payments for services United is willing to make on behalf of its members, notwithstanding that the health care provider has no contractual relationship with the insurer."
The court concluded that, absent an applicable statute or a contractual agreement between the insurer and the health care provider, there is no legal basis for the action.
March 30, 2020
Categories: