Accounts Receivable, Collections & Denials Management
AllianceMed provides a full suite of clinically integrated Accounts Receivable (A/R) and Denial Management services. Our service module is designed with the focus of improving AR aging.
Our A/R management experts utilize a technology-enable methodology to address complex accounts and identify issues  that may have transpired in cash flow to recover funds owed to clients as quickly as possible.
AllianceMed provides early-out and aged A/R services for payers and Medicaid A/R to solve reduced cash flow and slow-payer payment issues. We provide error free clean-claims, analysis of denied claims, and regular follow-ups with patients for claims and dues to accelerate cash flows and reduce AR days.
Our expert collectors are skilled in negotiating settlements for Third Party Negotiation companies to increase claim reimbursement. This team analyzes insurance correspondence to identify, report, and respond to insurance carrier requests, and utilizes internal software to file appeals to insurance carriers and employer groups , stating a sound case for additional reimbursement of medical services rendered.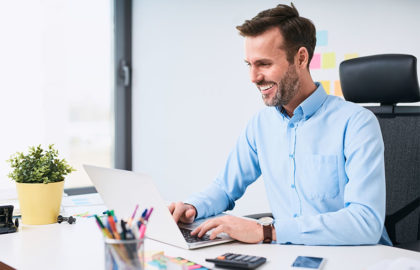 Highlights of our Accounts Receivable & Denial Management