Medical Coding
---
AllianceMed provides industry specific services for medical coding to healthcare , medical services, procedures, diagnosis, treatments, and medical equipment and supplies used by a healthcare organization requiring reimbursement through claim submissions or by billing the patient. We assist with filing reimbursement claims to the insurance company.
Our Medical coding team is highly skilled and up-to-date with the most current information. We institute a minimal error coding mechanism using the various ICD-10, CPT, HCPCS Level II, NDC and APC classification systems. Our AAPC certified coders
Medical coding is a complex procedure. A wrong code assigned may result in a claim denial or incorrect billing. Often times healthcare organizations lose revenue by assigning codes associated with lower reimbursements. Incorrect coding can result in lower revenue or claim denial.  AllianceMed ensures accurate medical coding assignments which saves both time and money.
We understand that a medical code contains information pertaining to the patient's diagnosis and medical condition, the necessity for treatment, the type of treatment required, the treatment rendered, and the equipment and supplies utilized. This information enables the insurance company to determine the value of the services and provision and match it against the claim value. We safeguard that the insurance company has access to all required information to process a hassle free claim.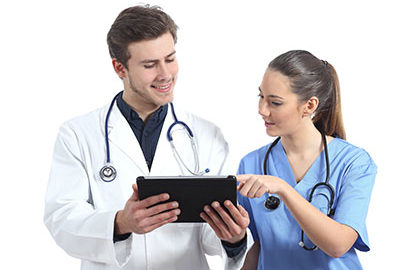 Medical coding highlights
---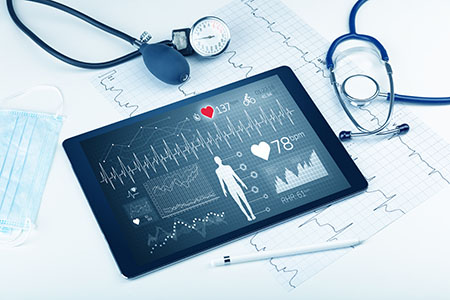 The AllianceMed team has had numerous years of experience in medical coding. We are up to date with the latest codes and coding procedures required by insurance companies.  Our coding professionals confirm that the most appropriate code is assigned.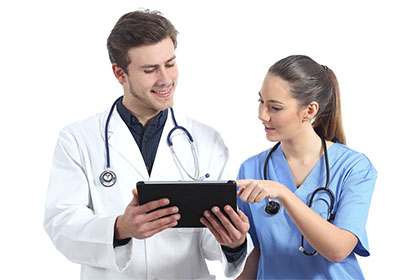 Often times codes used for claim reimbursements are assigned  into a category that  may under-value the claim and the reimbursement received is less than its actual value. The AllianceMed team of medical coders determine appropriate codes to  maximize claim reimbursement and increase revenue.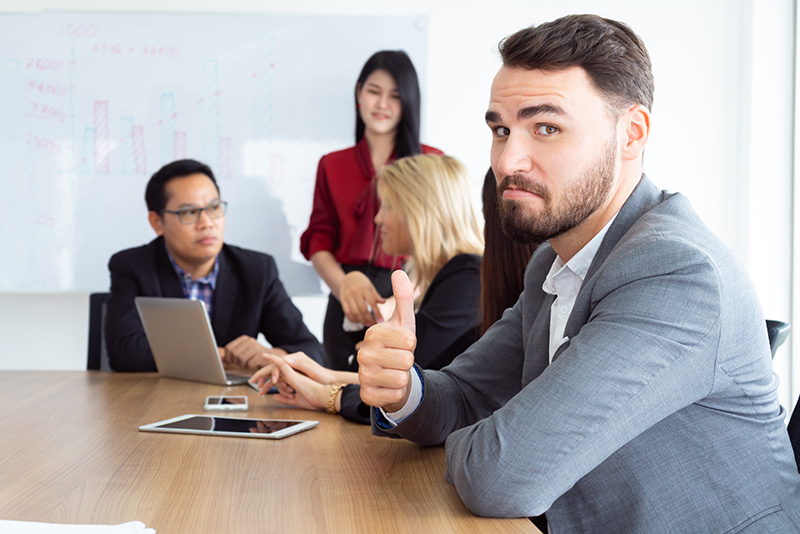 Submitting reimbursement claims with inappropriate coding often leads to claim denials. AllianceMed  assists in rapidly resolving claim denials by assigning the proper medical code.