Why Choose AllianceMed
---
Increasing revenue for Surgery Center and DMEs by intermediating and handling insurance claims
The AllianceMed Advantage
Professionals in medical billing and revenue generation specifically in Out-of-Network. Our speciality covers:
Accuracy, Speed, and Accountability on every insurance claim.
Always accessible and available to Billers, Coders, Patient Choice, and Accounting Services.
Upholding patient's legal and affordable care rights through:
ERISA (Employee Retirement Income Security Act) of 1974
PPACA (Patient Protection & Affordable Care Act).
AllianceMed is a global company providing round the clock support to patients and healthcare providers in all areas including billing and negotiations. All interactions of Customers, Patients, and Physicians are with employees based in the US.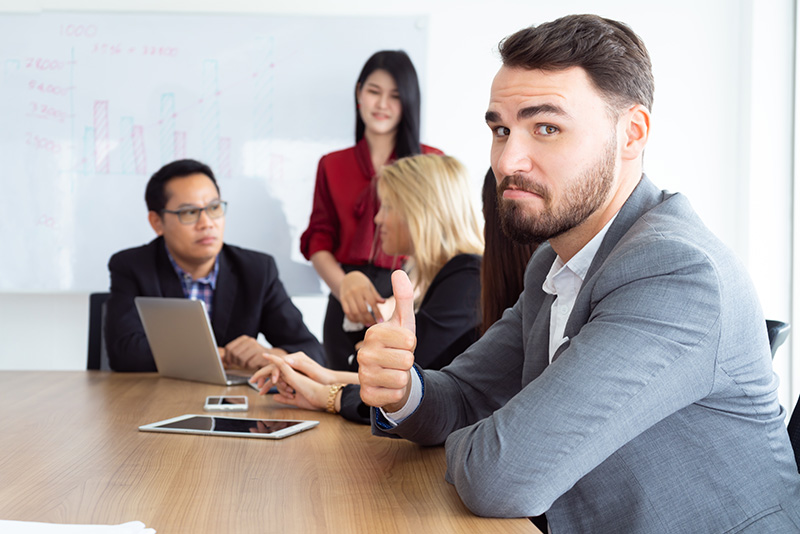 AllianceMed Benefits
What are the Benefits?
Out of network claims filing approach fully reinforced by ERISA and PPACA law to hold insurance companies accountable.
Attention to every claim. In-Network claims have a contracted value. AllianceMed is responsible for making sure all documented codes get paid the maximum amount. "EVERY CLAIM MATTERS"
Aggressive appeals process ensures the highest reimbursements are received up to litigation.
Fair and responsible fee schedules to ensure long-term, sustainable billing model.
Patient choice department calls patients before surgery to educate and counsel patients on the benefits they have purchased. Help patients make a well-informed decision.
AllianceMed has an efficient team and we offer a quick response time supported by the following:
Client Care Proprietary Software which is 100% HIPAA Compliant.
Complete transparency in Patient Choice process from Decision making to Scheduling treatment.
AllianceMedClient Services Manageris a complimentary service with reporting on demand.