Claim Submission
---
Claim submission is a very intricate and fundamental part of the medical billing process and presents unique challenges.  A healthcare organization must ensure that a patient provides all pertinent information regarding their current health insurance at the time of registration.
AllianceMed has integrated the latest technology solutions to ensure the maximum number of claims submitted on behalf of your organization are accepted and received by all payers with minimal interruption. Our claim submission process is well defined as our staff is equipped to submit claims for all Healthcare Providers including but not limited to ASC's, DME Providers, and Physician Clinics as well as all payers; Medicare, Medicaid, In-Network or Out-Of-Network Commercial Payers, and Personal Injury or Workers' Compensation. Equally important is our vast institutionalized knowledge of fluctuating State and Federal Billing and Administrative regulations. Our team is fully fortified to handle Secondary and Tertiary billing scenarios that require billing multiple insurance entities for a single procedure and subsequently variable guidelines that oversee each plan.
AllianceMed analyzes a patient's record to evaluate it's claim worth. The medical treatment a patient receives is billed and submitted to the associated insurance company for reimbursement. To receive a full claim benefit the submission is required to be accurate and contain supporting documentation. Any error or missing information could result in a claim denial. AllianceMed claim process works towards reducing the number of claim denials.
AllianceMed crosschecks all services in which the reimbursement is being claimed. If the medical service is not covered under the patient's medical insurance the claim will be denied and charges will need to be paid by the patient. To avoid this, AllianceMed verifies the eligibility of reimbursable medical services and the total amount allowed to be billed for medical treatment under the patient's current policy. Our team's due diligence averts confusion and enables a justified claim submission.
AllianceMed's quick claim submission: The sooner a claim is submitted the quicker you can expect reimbursement from the insurance company. AllianceMed accelerates the claim submission process to hasten payments. An additional benefit to a quick claim submission is to identify which portion of the claim is not covered by the insurance that must be be billed to the patient. This safeguards any loss of revenue to the healthcare organization.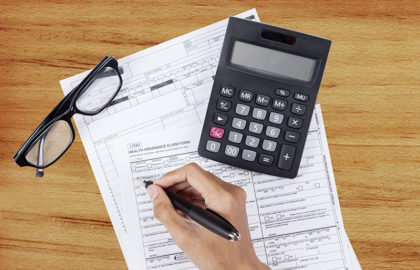 Highlights of our Claim Submission
---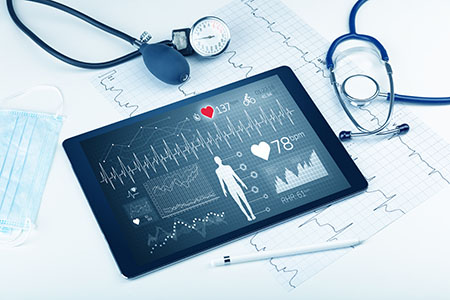 The AllianceMed billing team organizes the appropriate paper work for each claim and ensures the claim submission is processed within the shortest duration possible. Timely filing of claims is critical to prevent claim denials. Our team works around the clock to ensure prompt claim submissions.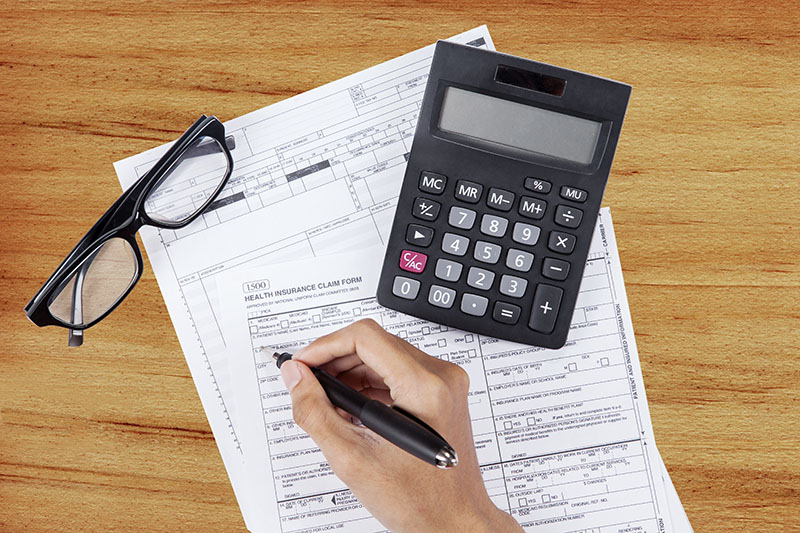 Our expert team ensures that we are able to claim maximum benefit on each medical service rendered to a patient. This is established through accurate billing and coding and supplying supporting documentation for all claim submissions. By maximizing your claim reimbursement we are increasing your revenue generation.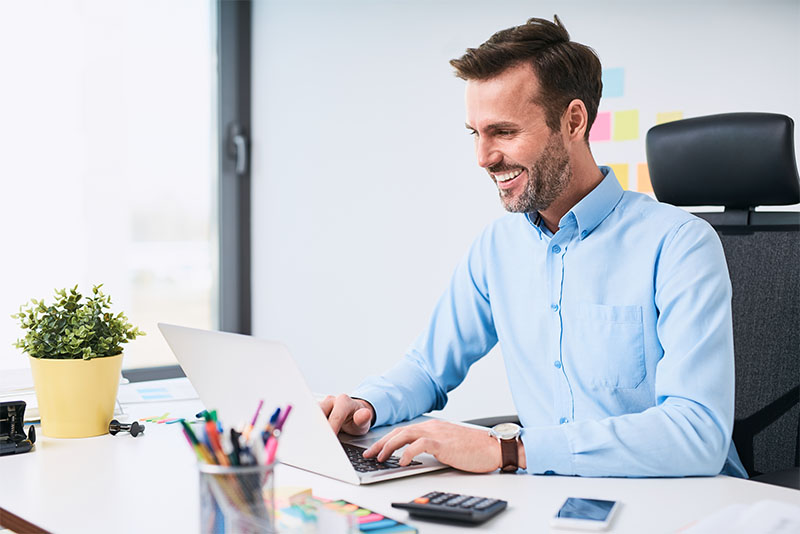 Claim denial is not an unusual occurrence and could be due to a number of reasons with incorrect billing being the most common. AllianceMed ensures the claim submission is reviewed for errors prior to submission to the insurance carrier to reduce chances of denial. Our team ensures that claim denials are resolved quickly to hasten payment.